4 Steps To Using the Wellness Wheel for Your Well-Being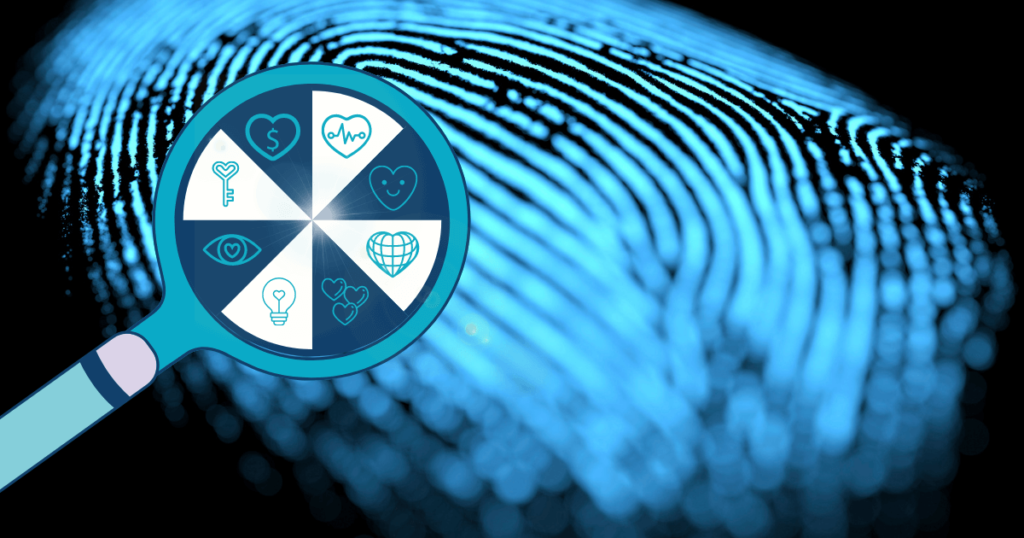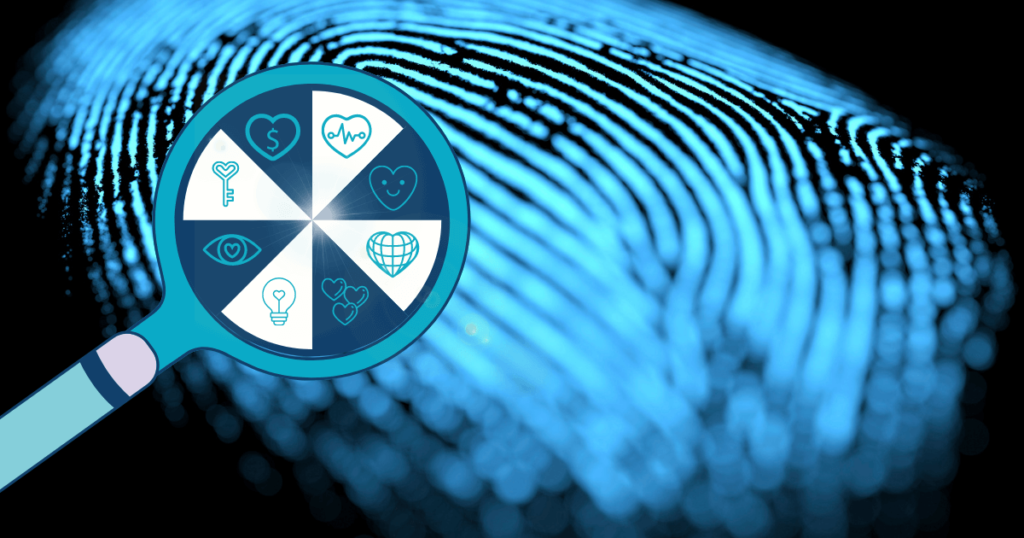 Professionals in public and social health organizations use The Wellness Wheel to assess the quality of life of a segment of a population or an individual.
What about you? How are you assessing if you're having a good quality of life?
It's easy to lose track of our lives these days.
Our jobs, families, responsibilities, interests, kitchen sink, and most importantly our self can become unbalanced.
The Wellness Wheel is a useful tool for keeping track of your quality of life. Not only does it help you stay in tune with yourself but you will know what you're doing all of this stuff FOR.
It also helps give you the language to let others know what is important to you.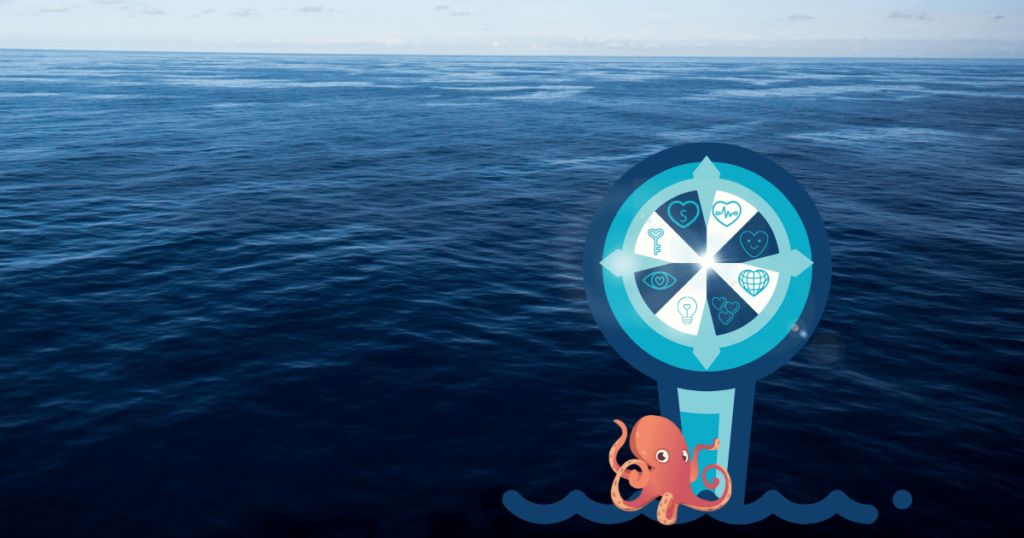 How I found the Wellness Wheel
Once upon a time of great stress, loss, and grief in my life, I was looking for an assessment that would tell me if I was having a "good quality of life" and if not, how hard was it going to be to get one?
Googled image search results showed me the Wellness Wheel.
As farmed from the internet:
Six Dimensions of Health
In 1976, Dr. Bill Hettler, co-founder of the National Wellness Institute in the U.S., developed a model of wellness that included Six Dimensions of Health:
Emotional
Physical
Occupational
Social
Intellectual
Spiritual
If you're digging this, Dr. Hettler even has an old-school blog set up where he covers an incredible period of time in the Wellness pursuits of the United States.
Seven Dimensions of Health
Since then, researchers have added another for Seven Dimensions of Health.
Environmental
You can find many models out there published for specific groups. There are ones created by higher education specifically for students. Public and social health professionals use it for segments of populations and individuals. Coaches use it for their clients.
Do I hear, Eight Dimensions of Health?
We have Eight! I added
Financial
I noticed that some of the modern models separated Financial from Occupational. I liked this idea as it separated what I do for my calling from the money I earn and need to manage or invest.
I saw there are even NINE where
Creativity
gets added to the wheel. I think creativity exists in Intellectual and therefore chose not to add it.
I've even seen TEN recently as universities are adding
Digital Wellness
to the wheel. I think this would exist in Physical, Emotional, and Social depending on the impact and therefore chose to leave it out as well.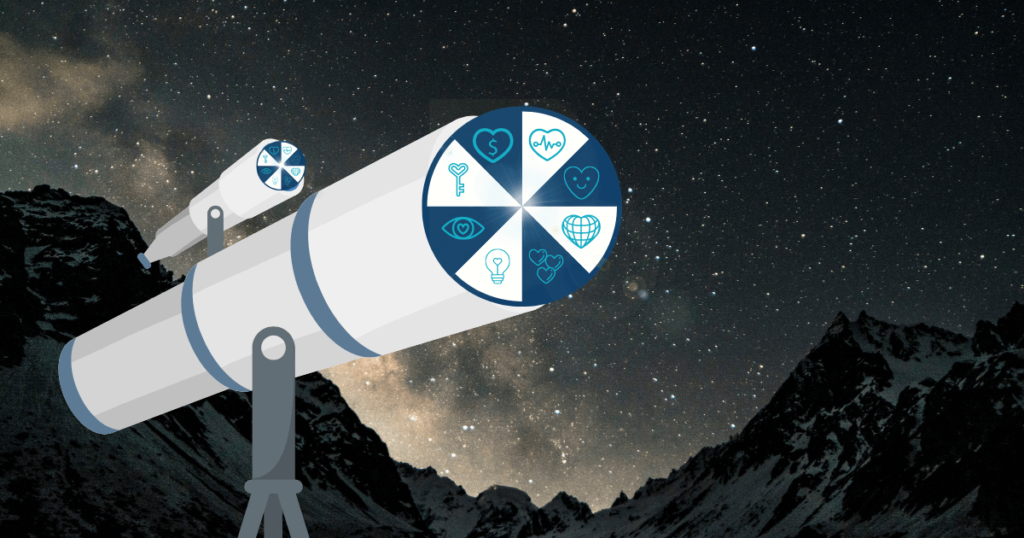 LoreleiSibet.com Wellness Wheel
When I was doing my initial research, I found a PDF assessment online that helped me identify I was actually having a very good quality of life. At the time, it sure didn't feel like it. The assessment pointed out there were two areas of the eight that needed my immediate attention.
When I was able to address the real reasons I was feeling so hopeless, I was able to put effort into two specific things and better support those two areas of my life.
Our Wellness Wheel is an eight-sectioned tool that allows individuals to see how balanced their life is. If you join as a member of this site, it's a requirement to take the Wellness Wheel Course and Assessment. Your assessment results determine your small group placements.
The different areas of wellness (blog post coming on each of these soon) are:
Emotional – Your Brain.
Physical – Your Body.
Occupational – Your calling.
Financial – Your money.
Environmental – Your spaces.
Social – Your support.
Intellectual – Your Mind.
Spiritual – Your being.
Individuals can use the wheel to assess their current level of wellness and identify areas that may need improvement. The wheel is also used as a goal-setting tool, helping individuals to create a plan to achieve a more balanced and fulfilling life.
Overall Well-Being
Why is a balanced life so important? Wellness is more than just being physically healthy – it's about having a sense of overall well-being.
When all areas of our life are in balance, we feel happier and more fulfilled. We also tend to be more productive and creative.
On the other hand, when one or more areas of our life are out of balance, it can lead to feelings of stress, anxiousness, and even depression.
When this happens, shame and fear come around. Now we take drastic action, make fearful choices, and can even harm areas of the wheel that were previously doing great.
One area of the wheel left out of balance, and unchecked can destroy everything.
How to Start Using the Wellness Wheel
Now that you know a little bit more about the wheel let's take a look at how to use it.
Here are four simple steps:
1. Assess your current level of wellness
Take some time to reflect on each area of the wheel. How do you feel about each? Are there any areas that need improvement?
2. Set goals
Once you have identified areas that need improvement, it is time to set some goals. What do you want to achieve in each area? Be specific and realistic in your goals. This will make them easier to achieve.
3. Create a plan
Now that you have your goals set, it is time to create a plan for achieving them. What steps do you need to take to reach your goals? What resources do you need? Who can help you along the way?
4. Take action
The final step is to take action! Start working on your goals. Please, don't be afraid to ask for help when you need it. Remember, progress is more important than perfection – so don't be discouraged if you don't reach your goals overnight.
I recently made Do Stuff And Get Stuff Done – A Guide For Women Entrepreneurs to help people through this process on their own. Or you can check out our Membership levels where at Do Stuff+ and Do Stuff VIP your Wellness Wheel Course and Assessment is included.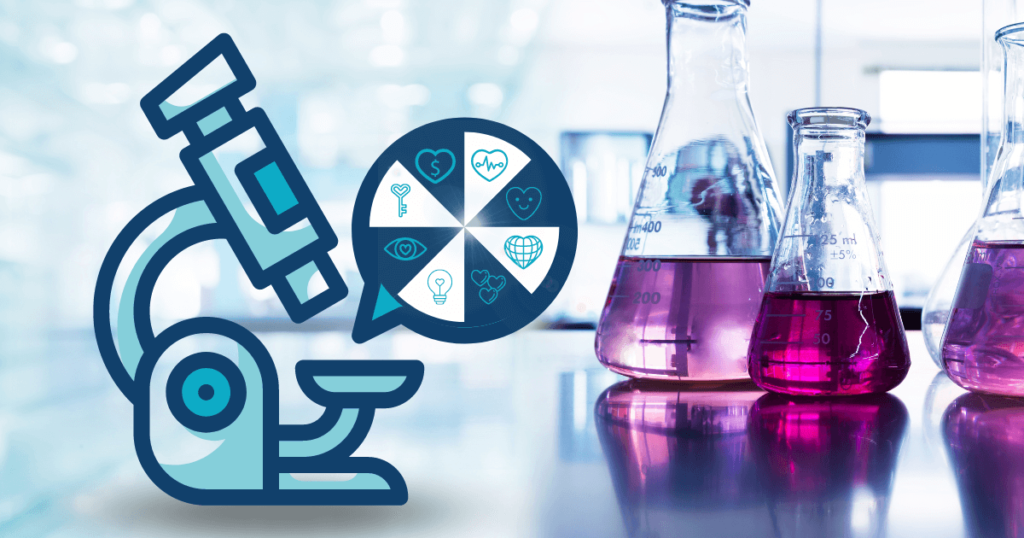 Try the Wellness Wheel for your Well-Being
The Wellness Wheel is a comprehensive tool for taking a holistic approach to your health and well-being.
Assess your current level of wellness. Identify the areas in which you are doing great. Identify the areas that need your attention. Set goals for their improvement. Make those changes.
Following this process, you can create a plan for achieving a more balanced and fulfilling quality of life.
Have you heard of the Wellness Wheel before? Let me know how you witnessed it being used or your thoughts on it in the comments below. I'd love to hear about them.
---
Mailing List
Like this? Want more? Enter your email address to join the mailing list.