A thing or two I know a thing or two about:
– Bok bok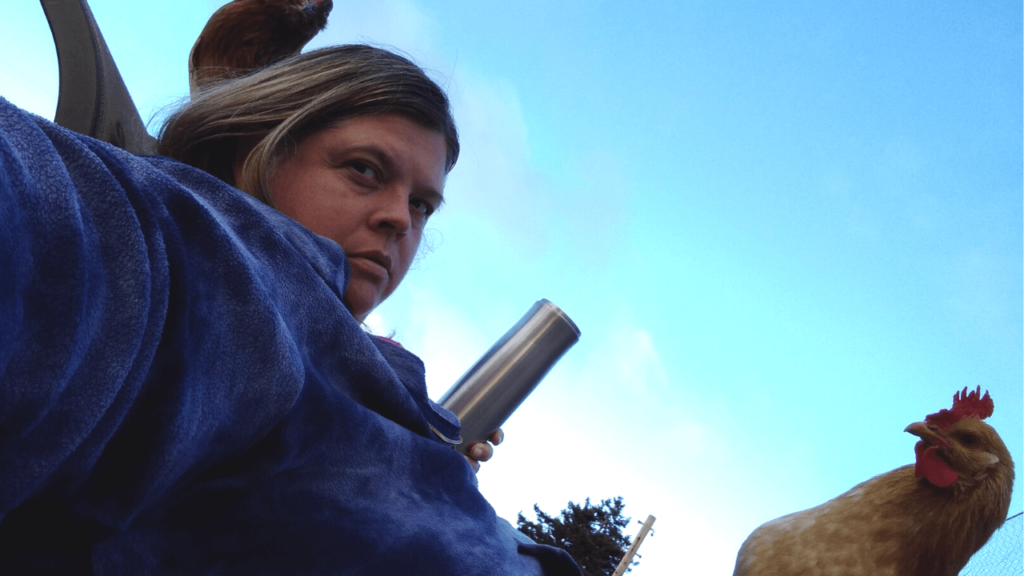 Consulting
Startup Phase: Lean Model Canvas, Customer Journey, Minimum Viable Product, Team Selection, Pitch Deck, Business Plan, Marketing, Strategy, Platform, and Technical
Growth Phase: Expansion, Employees, Support Systems
Web & Mobile
Requirements, Design, Development, Launch, Maintenance, and Reporting
Consumer, Advertising, and Affiliate Marketing Campaigns
Brand Recognition and Consumer, Advertiser, or Affiliate Marketing Promotions
Custom Product Development
Physical and Digital Product Conceptualization, Design, Development, and Production
Software and Systems
Requirements, Design, Implementation, Verification, and Maintenance
Gig Work
High C-Level Executive Admin Work, Agency Work, Project Management, House Sitting, Pet Sitting, Purging, Downsizing, and Organizing.
Interests
Digital anything, Online Communities, MMORPGs, PVP, Pomeranians, RV Renovations, Travel, Central Coast of California, DC Beltway, Emergency Preparedness Information, Sheep/Lambing, Chickens/Eggs, Dahlias, Sewing, Crochet, Cross Stitch, and Fishing.
Unsure? Join my mailing list.
Before You Proceed Course.