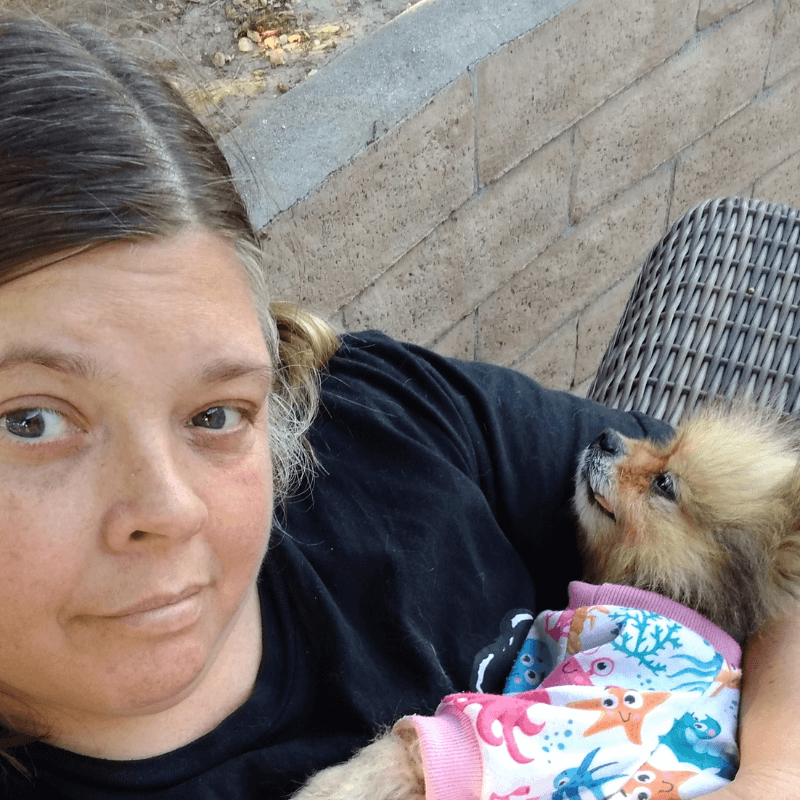 Professionally
I'm a business consultant. I've helped all types of businesses, but my favorite (especially right now) is digital and online businesses.
I've been online and a digital content producer since 1994.
I'm an entrepreneur. I've owned several different types of businesses.
I've been a board member, investor, seed-fund raiser, multiple startup team member, and business strategy educator.
I've been a corporate professional working with the highest organizational levels.
I currently help run a ranch with sheep and chickens and a farm with a small orchard, crops, and dahlias.
I'm currently learning how to be a passive income blogger.
---
My Talents
I'm a creative problem solver.
I'm clever and funny.
I'm the best in a crisis.
That said, I prefer to mitigate a crisis or eliminate it from happening whenever possible.
I've been called a "Secret Force" for women entrepreneurs.
I've worked in very high-profile and high-speed business production environments. I bring that experience and talent to help women entrepreneurs do stuff and get stuff done toward their goals.
---
Online Groups
I've been in or running online groups since 1992.
I've dated, met my husband, made dear friends, and found professional peers and helpful mentors in online groups.
I've improved my health, run competitions, expanded my professional skills, raised cats and tried to toilet train them, slayed digital dragons, raised ferrets, conquered the Alliance in PVP, raised Pomeranians, grieved a considerable loss, renovated an RV, navigated a move across the U.S., and managed two funded startups using online groups.
Now I'm learning how to blog for passive income in an online group while starting this site of online groups.
---
For Women Entrepreneurs
My skillset, knowledge, resources, and experience are most helpful to women entrepreneurs who are:
Focused on overall well-being: You can suck at everything right now, but you must be committed to working toward better wellness in your personal, professional, and community life. =)
At Stages: Unsure, Idea, Startup, Launch, or Growth.
Business Type: Almost anything, but I prefer Online or Digital Media if you want to start a business in 2023.
Looking For: Business Coaching. Idea Testing. Strategy. Priority Guidance. Tech Options. Group Support. Accountability. Focus on Overall Wellness. To make a shitton of money.
---
Get Started – Start Here!
My experience building online communities and professional business consulting for women entrepreneurs and small business owners makes this a unique social wellness site for women entrepreneurs.
Need more? Click "Start Here" below.
Unsure? Sign up for my mailing list.
Ready? Register for an account to take the "Before You Proceed" Course to ensure it's a right fit before you get further into your Membership. =)
---
What do I know?
I made a quick "About Me" page.
---
Next Steps
Learn more about the site.
Unsure? Join my mailing list.
Before You Proceed Course.
Questions? Email me@loreleisibet.com, and I'd be happy to answer any questions.