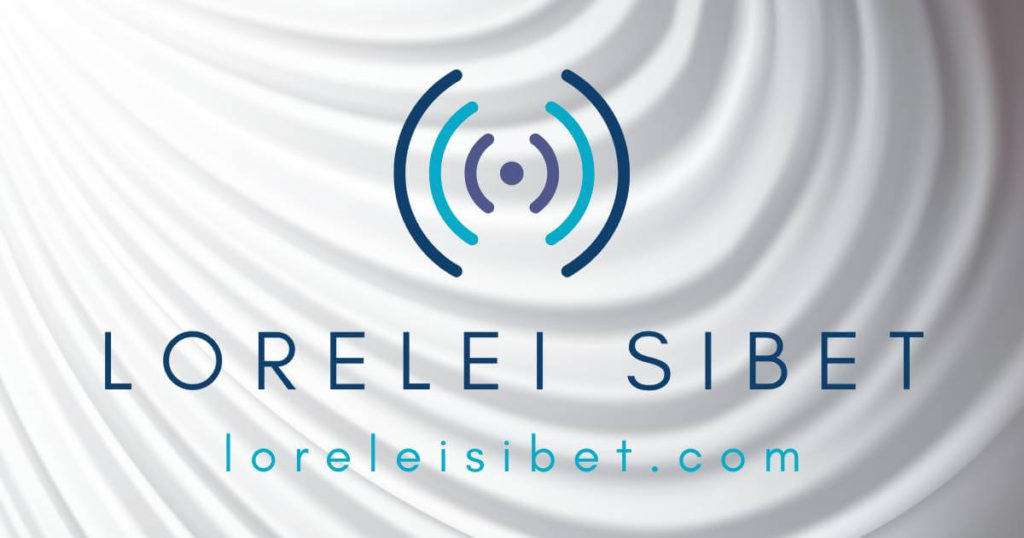 JOIN THE LORELEISIBET.COM
Mailing List
Like this? Want more? Enter your email address to join the mailing list.
I know, Mailing List doesn't sound very appealing.
But, that's what this is.

You'll be on a list and we'll email you when there's something going on at LoreleiSibet.com that's worth sharing. =)
You can unsubscribe at any time.